June 3, 2019
Bharathi + Pruthvi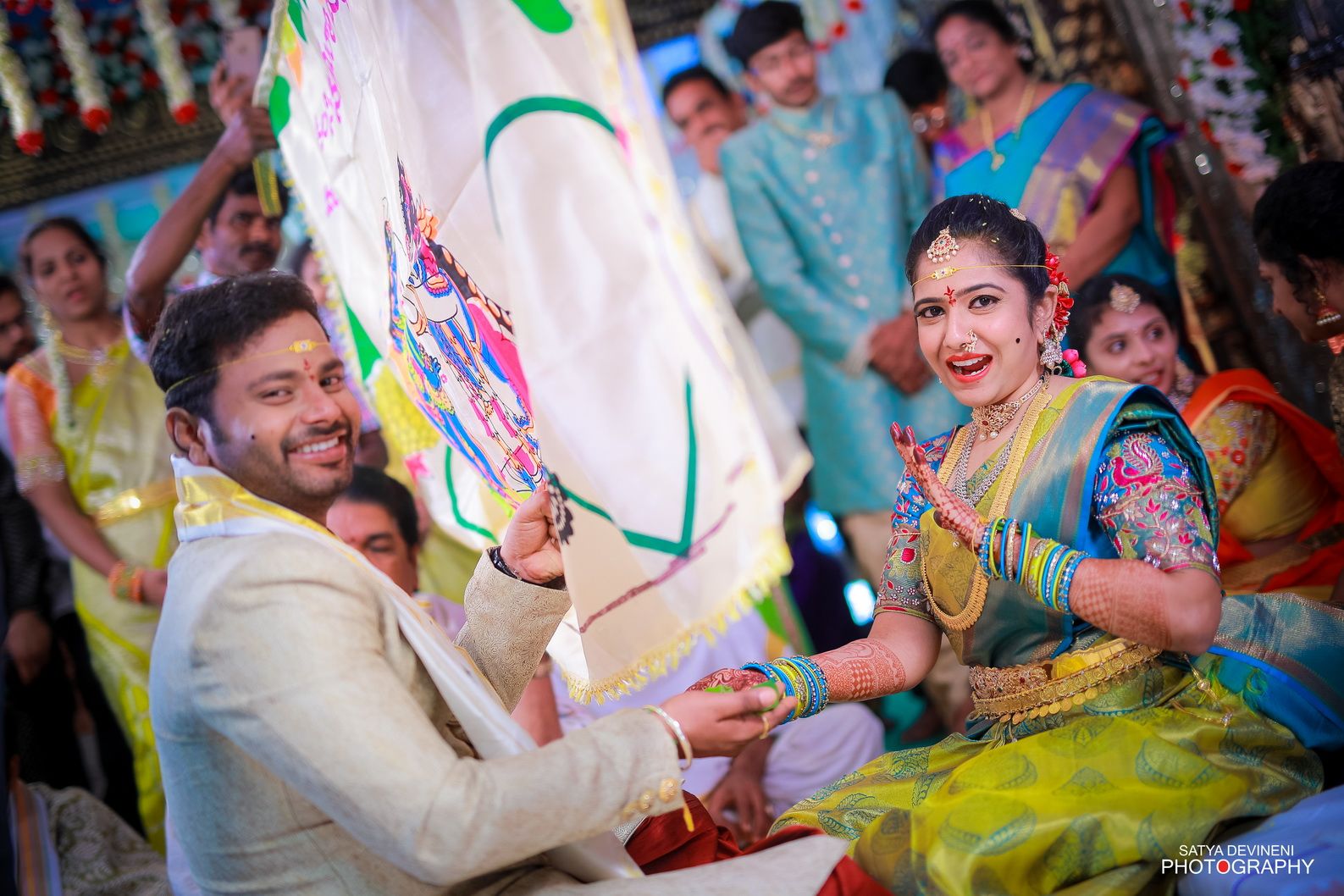 How did you meet?
In a world of billions, we exist among millions, hope to meet few thousands, get to know hundreds, befriend a few and be the world to one. Who knew my quirky feelings would take shape, take me on a journey and then getting married to Pruthvi.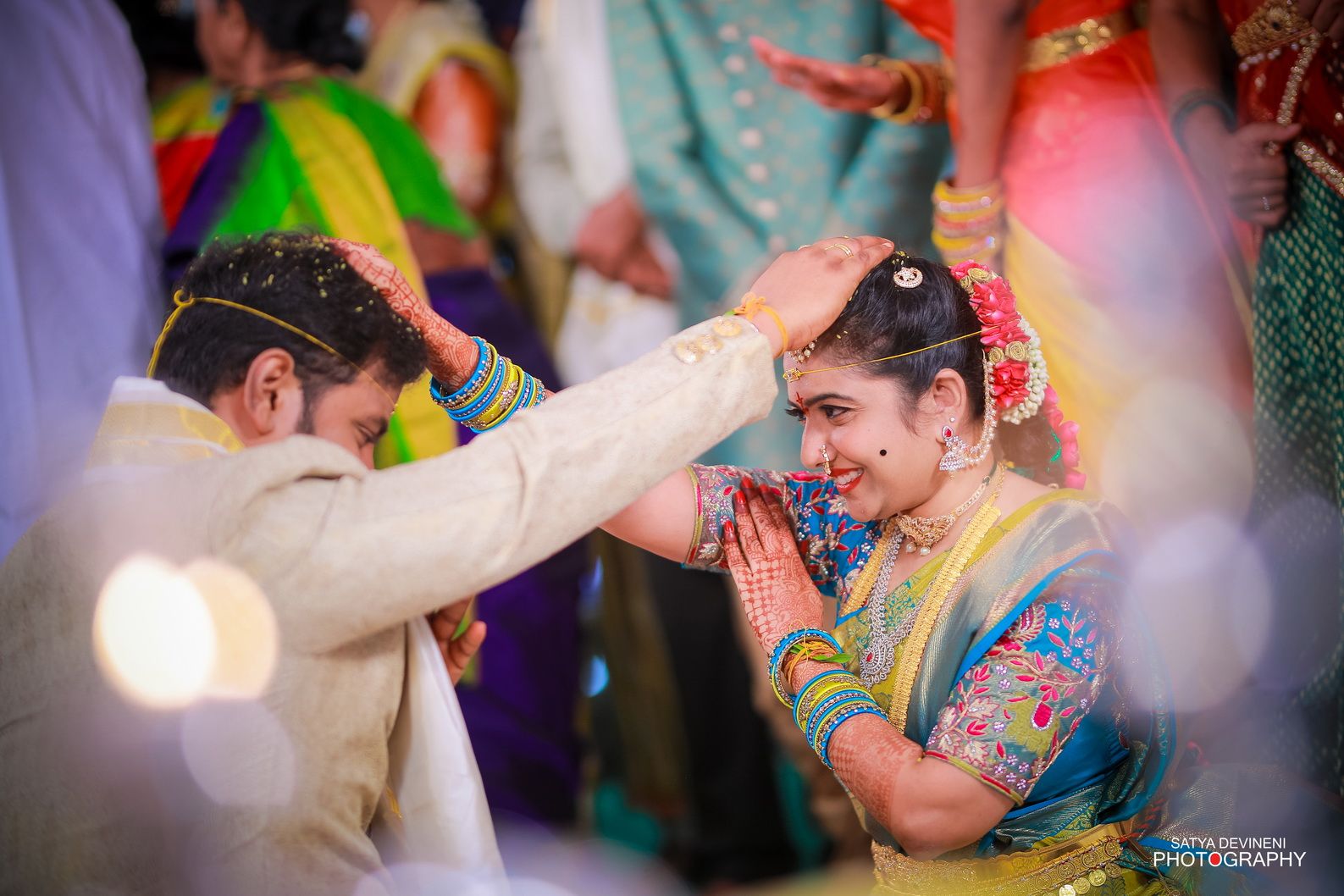 We have known each other for some time but the first time I met him, I had this picture of a gentleman dressed to impress and a formal person in my mind. Pruthvi turns out in a "Invincible Iron Man" t-shirt and plaid shorts in sneakers. Ever since that moment till this moment, Pruthvi has always kept me guessing. Like surprising me on my birthday in a really special way that I will never be able to forget or seeing that incredible look in his face when I surprised him on his birthday. The list of things we like in each other is endless but there is one important detail that made us tie the knot and stick to each other for life. I complete him, He completes me.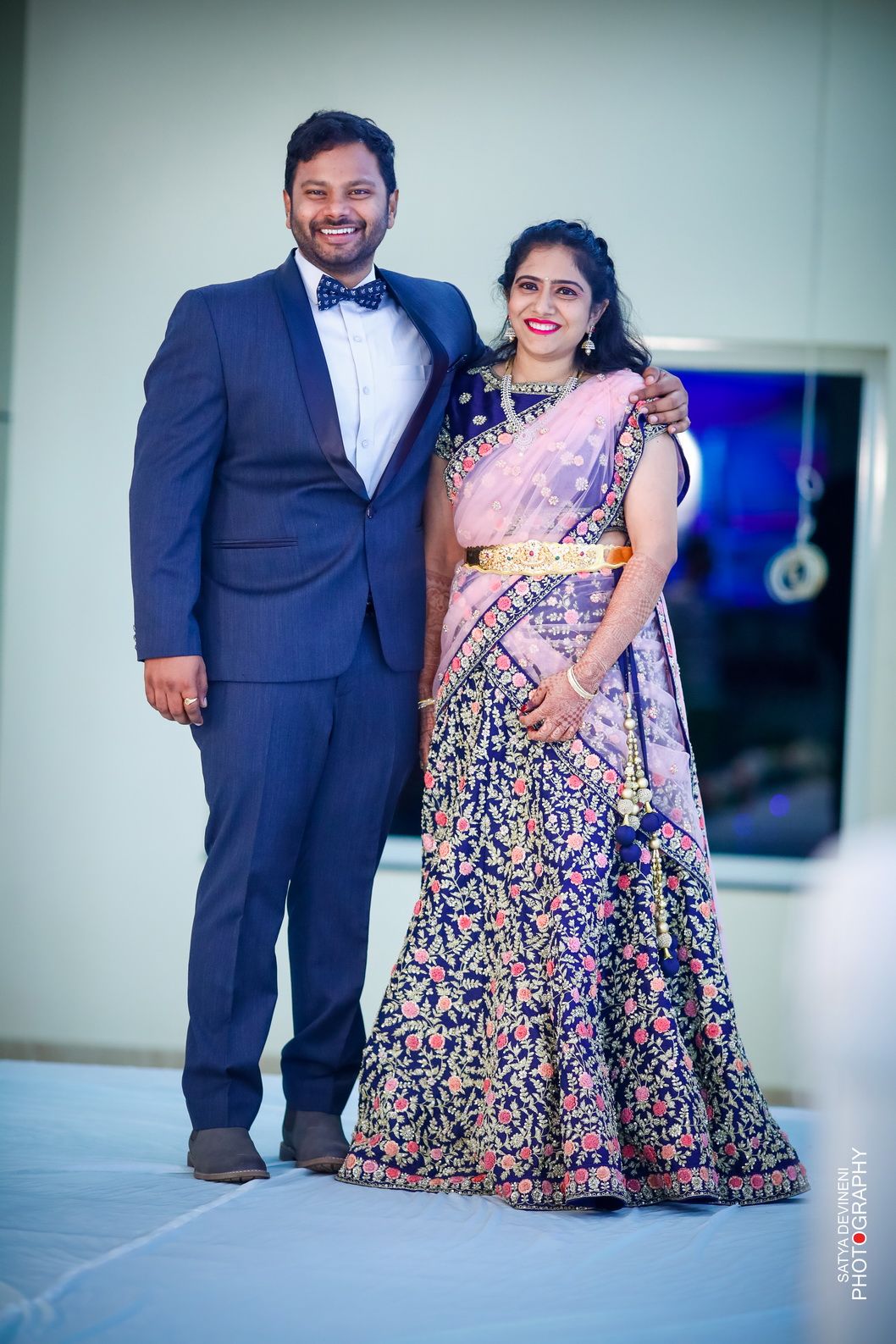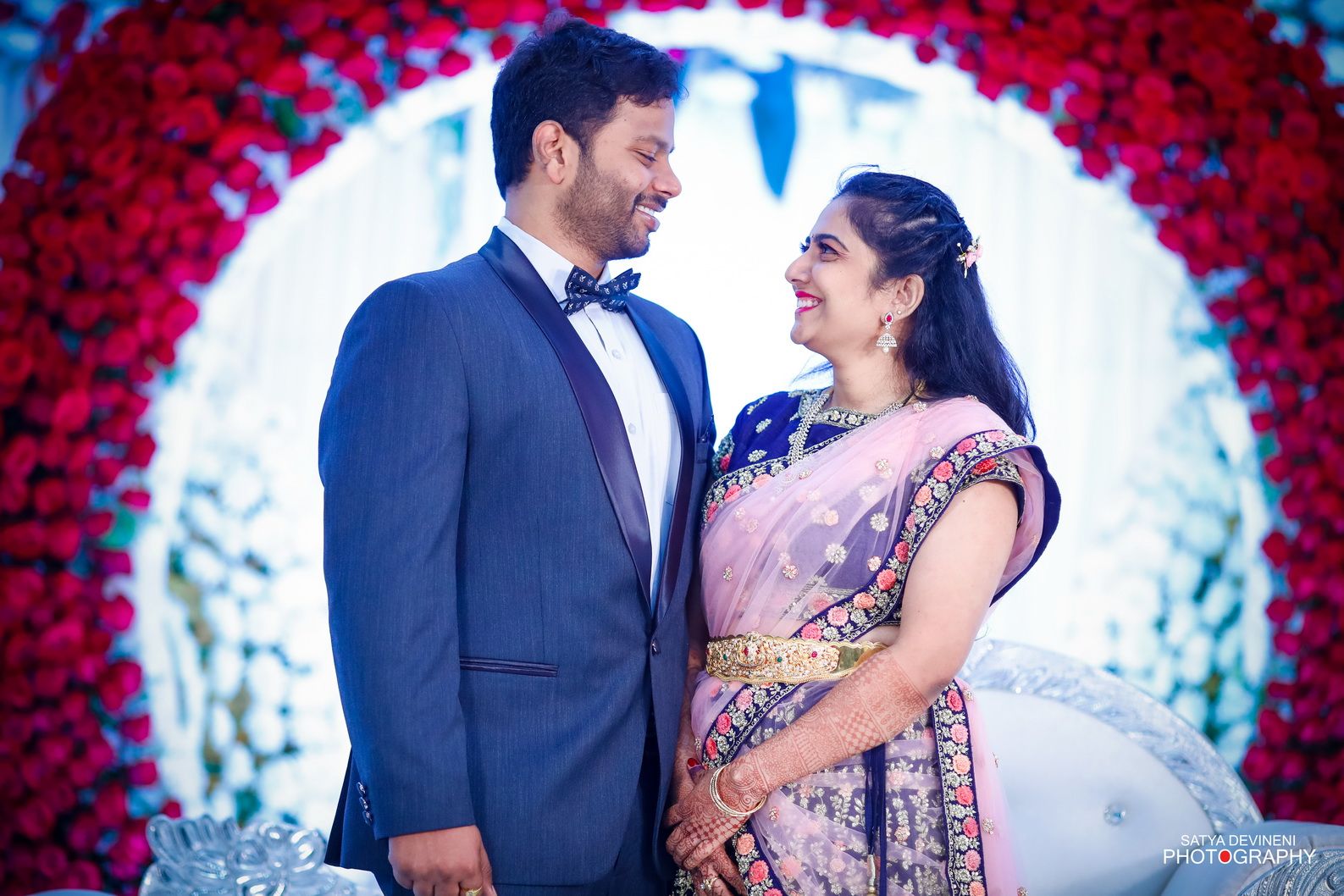 There are these little details that we take care of in each other, unspoken and yet subconsciously living them, untold but effortless actions, goofy to be expressed but never fails to bring a smile to us. These made us click together. Pruthvi and I, we never had to plan a life after being together. Somehow, this journey does not feel new and feels like a continuation of our individual journeys, but with each other as company.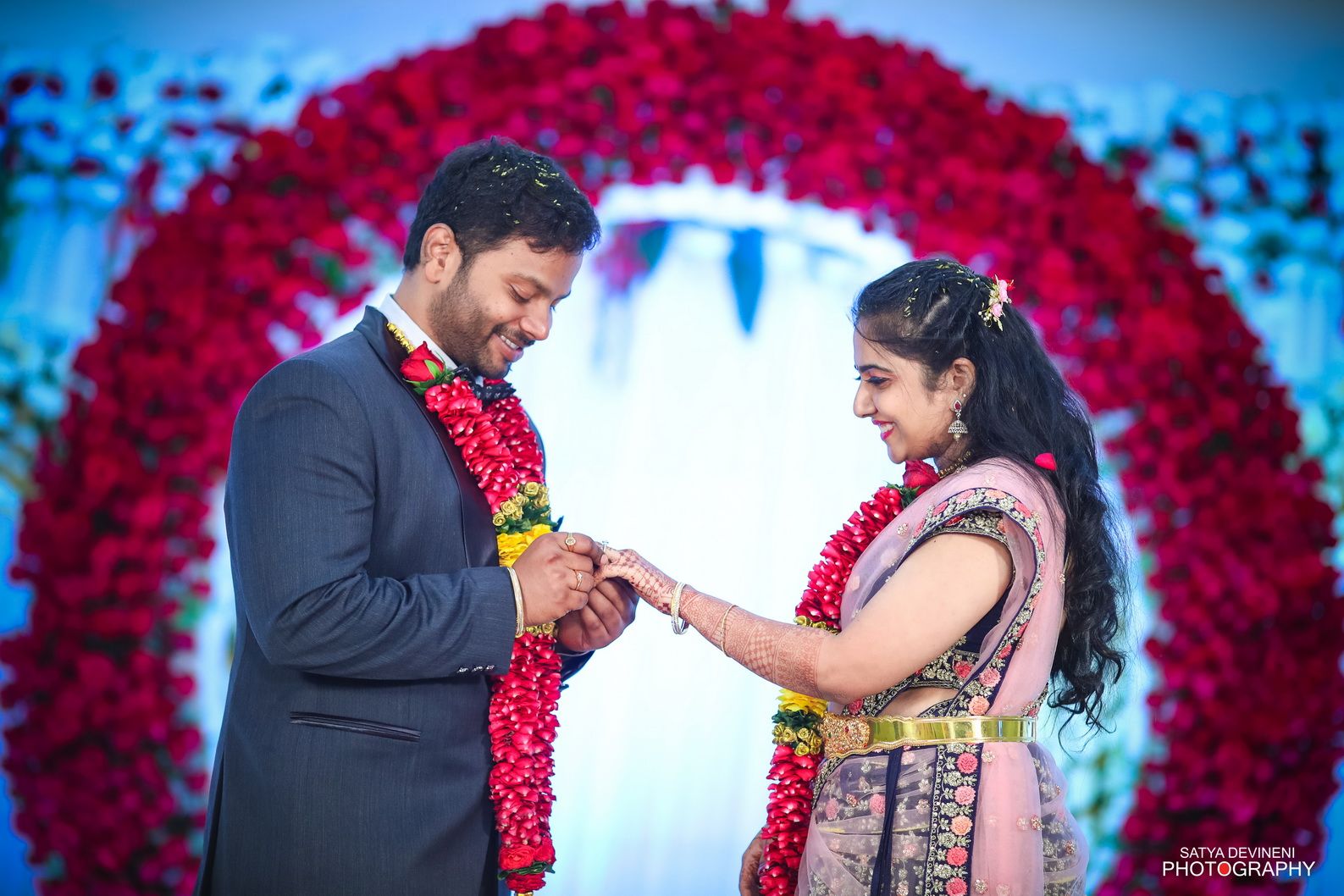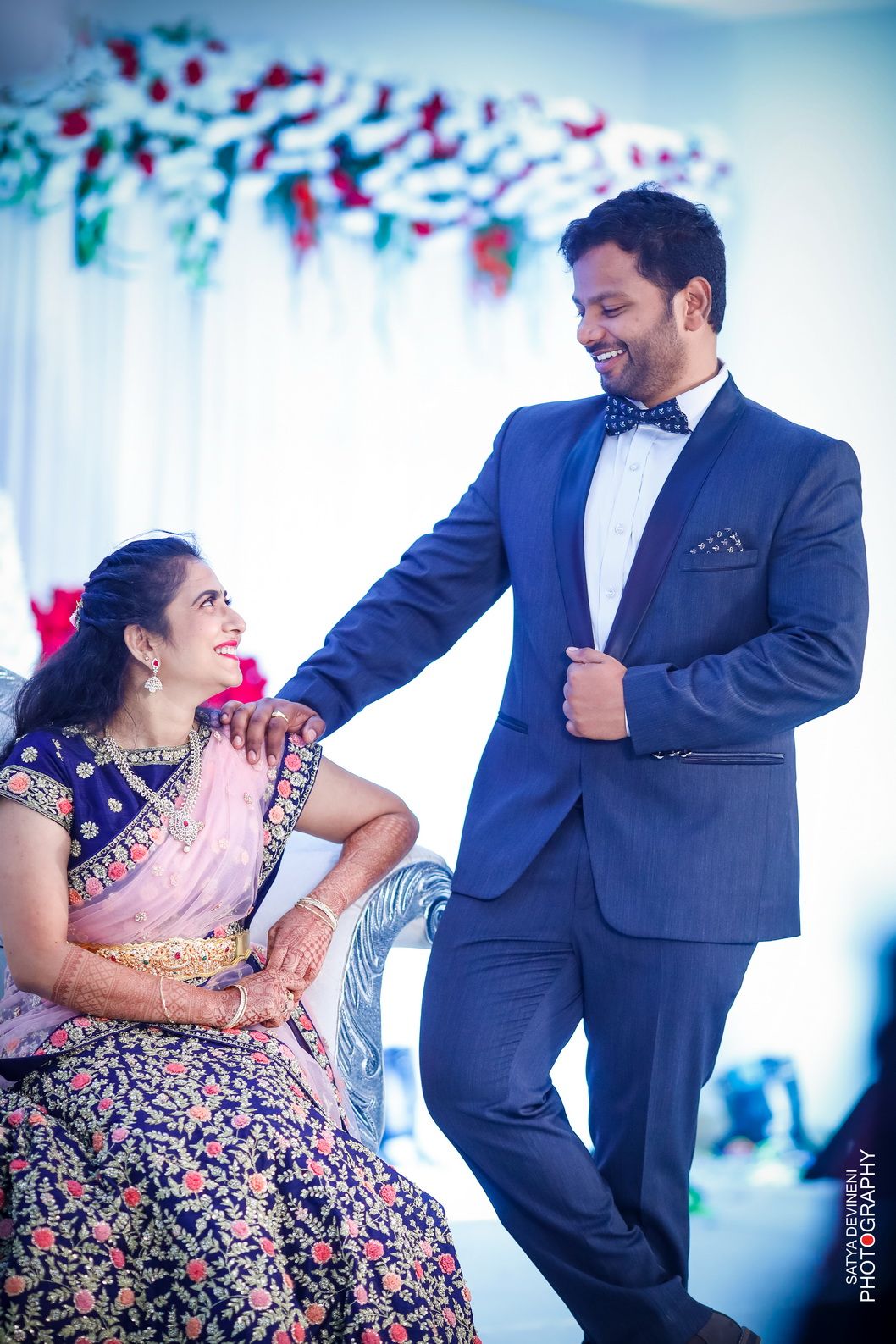 The best part of this journey, it is like a road trip you hop on without planning and then look forward to all the things you would explore and come across. And I could never ask for a better company than Pruthvi.
Describe your wedding/engagement day
To be honest, my wedding day was a blur. With so many things happening around me and I being right in the middle of it all, everything just flew by. But thanks to Satya and his team, I am looking back at all those moments via the beautiful pictures and videos captured. Even though their team met us and our families for the first time, they knew right away what had to be captured and what not. And to bring everything together and give us a glimpse at our memories, we could not have asked for a better experience.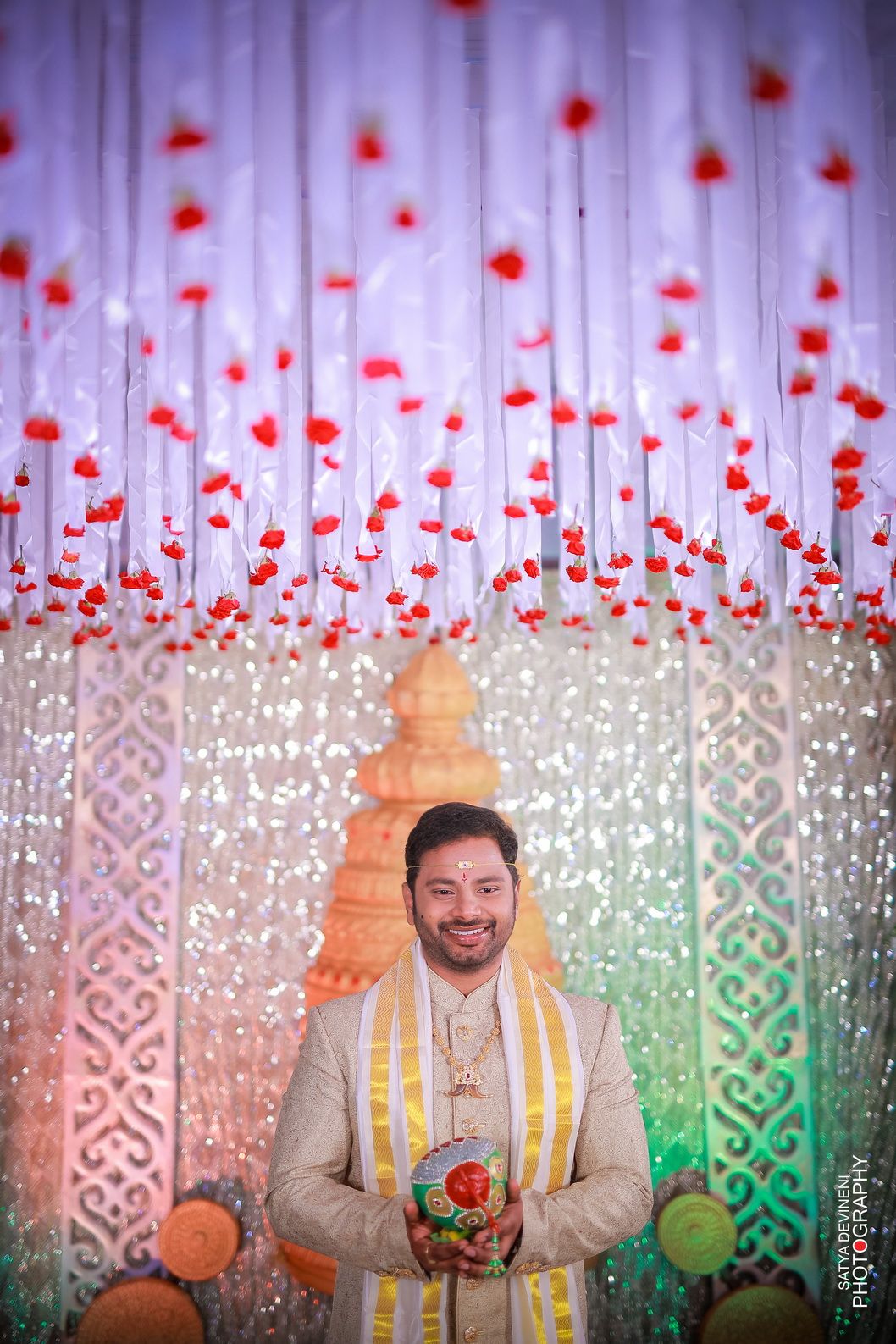 Testimonial for the photographer
Kudos to Satya and his team for capturing and framing our precious memories. Satya has been in constant touch and taking care of everything, including the finer details with the videos or the photographs. Overall, we could not have asked for a better experience. We hope to be back with another occasion of ours and rely on Satya and his team to frame our memories.